Be inspired.
Feel confident.
Make something delicious.
Eat. Repeat.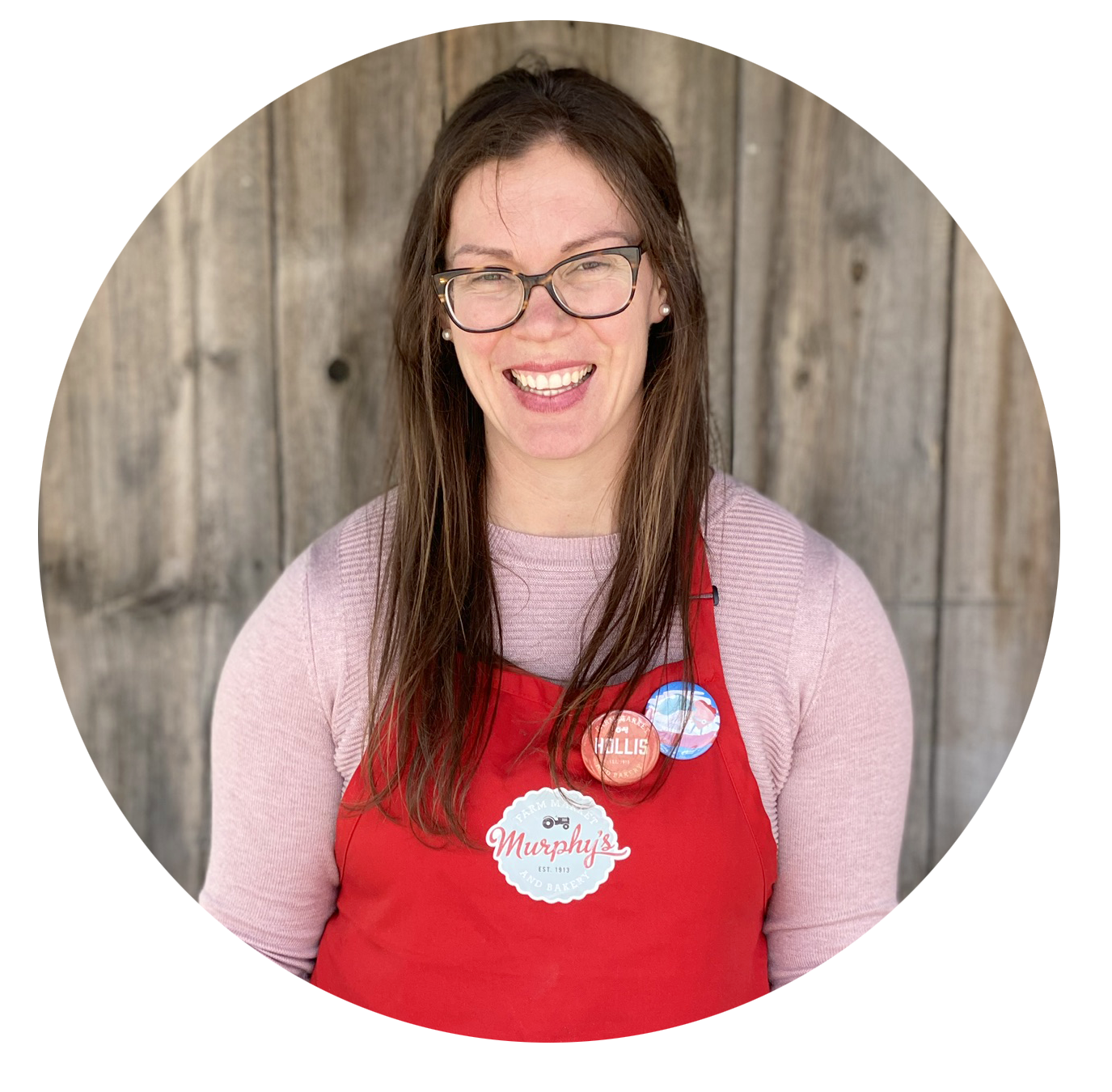 Hello lovely! Hollis here, your resident baker, teacher and teal obsessed friend.


I am the Creative Director and Co-Owner at the farm. I am also a mama to 4 littles (all 5 and under!). If you know me, you know I am all over the map on any given day, wearing all.the.hats. I always do my best to show up as much as humanly possible for the people I care about most.
Sometimes, that showing up means a beautiful, made from scratch meal. And sometimes it means Happy Meals. I am a firm believer in doing what works and serves you most in each moment. Less pressure, less guilt.
Just because I know how to make from scratch, doesn't mean I do all the time. Goodness no! The whole goal is to be able to. Its about you knowing that you can whenever the opportunity or mood arises!
To be able to create and enjoy the delicious results...well, what could be better?!
I cannot wait to spend the summer mak with you!
Hollis xo
From our fields to your family, discover a world of new adventures! Learn the skills that we have been passing down for generations and apply them to your home garden or weekly grocery shopping trip. Take away the stress of making from scratch in the kitchen and bring your meals to new heights with big, bold flavours in simple easy to follow steps!
Along with my brother Calder Murphy, I am so happy to welcome you to Murphy's Made from Scratch. We are so pleased to meet you and invite you to our farm where we will show you how you can elevate your meals by cooking and baking with fresh produce.


To make something from scratch means to start simply, with a bowl, a spoon, and some ingredients. It is the beginning of a journey, having faith and fun along the way. All you need is an appetite for learning and a little inspiration.
The goal with our Murphy's Made from Scratch Classes is to provide you with the opportunity to connect with others, learn something new and make something delicious.
Welcome to Murphy's Made from Scratch
Hollis re-creates her Grandmother's classic Rhubarb Custard Pie.
This elevated pie is quick to put together and the perfect option to impress your guests at any get together!
Don't Miss Out On These Too!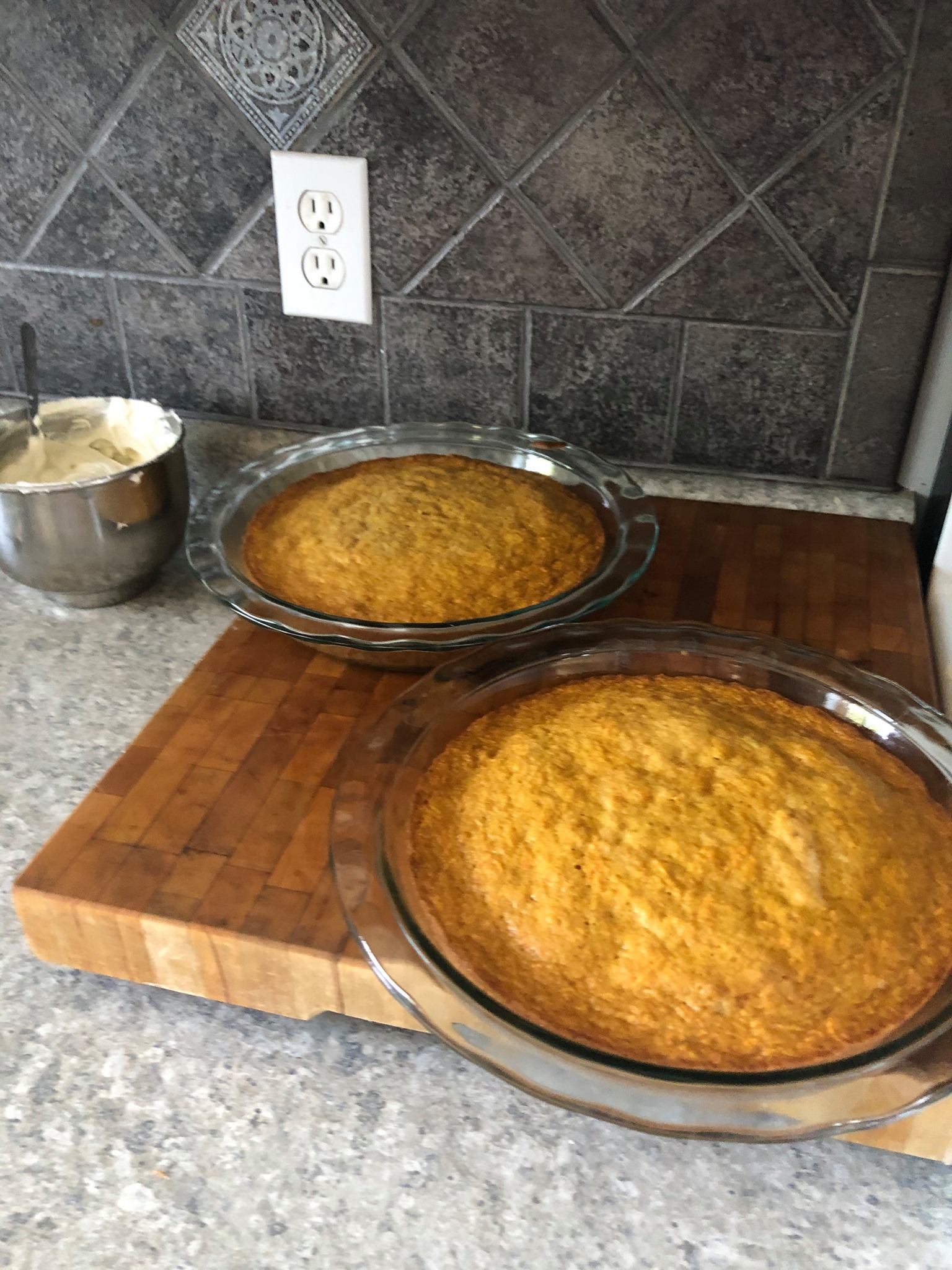 "Here is my first ever carrot cake!! I did pie plates so I can easily freeze half. There is only three of us here eating! 💕
Thanks for all the tips and coaching!!!"
~ Cathy B